Surgical Gastroenterology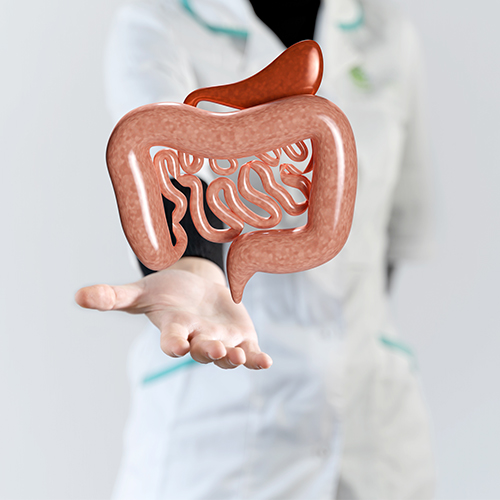 Surgical Gastroenterology
Surgical Gastroenterology deals with the management of surgical conditions related to the human gastrointestinal tract involving the organs such as oesophagus, stomach, pancreas, liver, gallbladder and biliary tract, small and large intestine, rectum and anus.
What does a gastroenterology surgeon do?
Gastroenterologists are doctors who are trained to diagnose and treat surgical conditions in patients gastrointestinal (GI) tract and its associated organs.
The most common diseases, and disorders diagnosed and treated include Laparoscopic and Open Surgeries.
Gall Bladder & Bile duct Surgeries ( Gall Stones , Gall Bladder Polyps ,Complications due to stones (Empyema , Mucocele ).
Liver Surgeries ( Liver Cysts , Abscess , Hydatid cyst ).
Pancreatic surgeries (Pancreatic Pseudocyst , Abscess , Necrosis , Pancreatic duct calculi , Pancreatitis , Cystic swellings of pancreas)
 Stomach & Esophagus : ( Achalasia , Dysphagia , Ulcer of Stomach , Perforations of Stomach , Bleeding conditions of stomach, Anti-Reflux surgeries)
Intestinal surgeries  ( Stricture , Tuberculosis , Obstruction , Perforation , Diverticulitis , Volvulus , Intussuception, etc)
Appendicectomy
Spleen surgeries
Malignancies of Gastrointestinal tract .
Bariatric surgeries ( Sleeve Gastrectomy , Gastric Bypass procedures).
Hernia Surgeries ( Inguinal , Ventral , Incisional , Recurrent hernias etc)
Colorectal Procedures : Rectal Prolapse ,Laser treatment for Anal Fissure , Hemorrhoids , Fistula ,Pilonidal sinus  etc
One should see a Surgical gastroenterologist if he/she has been diagnosed with a surgical cause of the symptoms for Gastointestinal health disorder leading to a definitive treatment of the conditions mentioned above.